Order Flowers now for guaranteed delivery before Logan's visitation.
Logan Cook
Logan Lee Cook was born August 13, 1992, in Westminster, Colorado, to Phillip and Becky Cook. He grew up in North Phoenix and Glendale, Arizona.
Logan was full of adventure and fun. He had a personality larger than life and a contagious laugh. He loved the outdoors, camping, hunting, shooting, swimming, video games, riding his motorcycle and exploring with family and friends. He had a big heart and was always so great at playing with kids and loved making them laugh. He found creativity in music and never let an opportunity to play a piano go by.
Logan was a very social person and loved to be with family and friends. He always did things his own way throughout his life and had many challenges. He always found the motivation to move forward. Logan left this life much too soon and will be so dearly missed by all who knew and loved him. He will always be in our hearts.
Logan is survived by: his parents, Phillip and Becky Cook; three sisters, Amanda (Aaron) Coffey, Emily (Dallin) Hales, Isabelle Cook.; along with two grandmothers, many aunts, uncles, cousins and friends.
The family will be conducting a private service. He will be interred in the Central, Arizona Cemetery.
To plant memorial trees or send flowers to the family in memory of Logan Cook, please visit our flower store.
---
Guestbook
2 photos were added for Logan Cook
Erynne Mar 4 2022 11:39 AM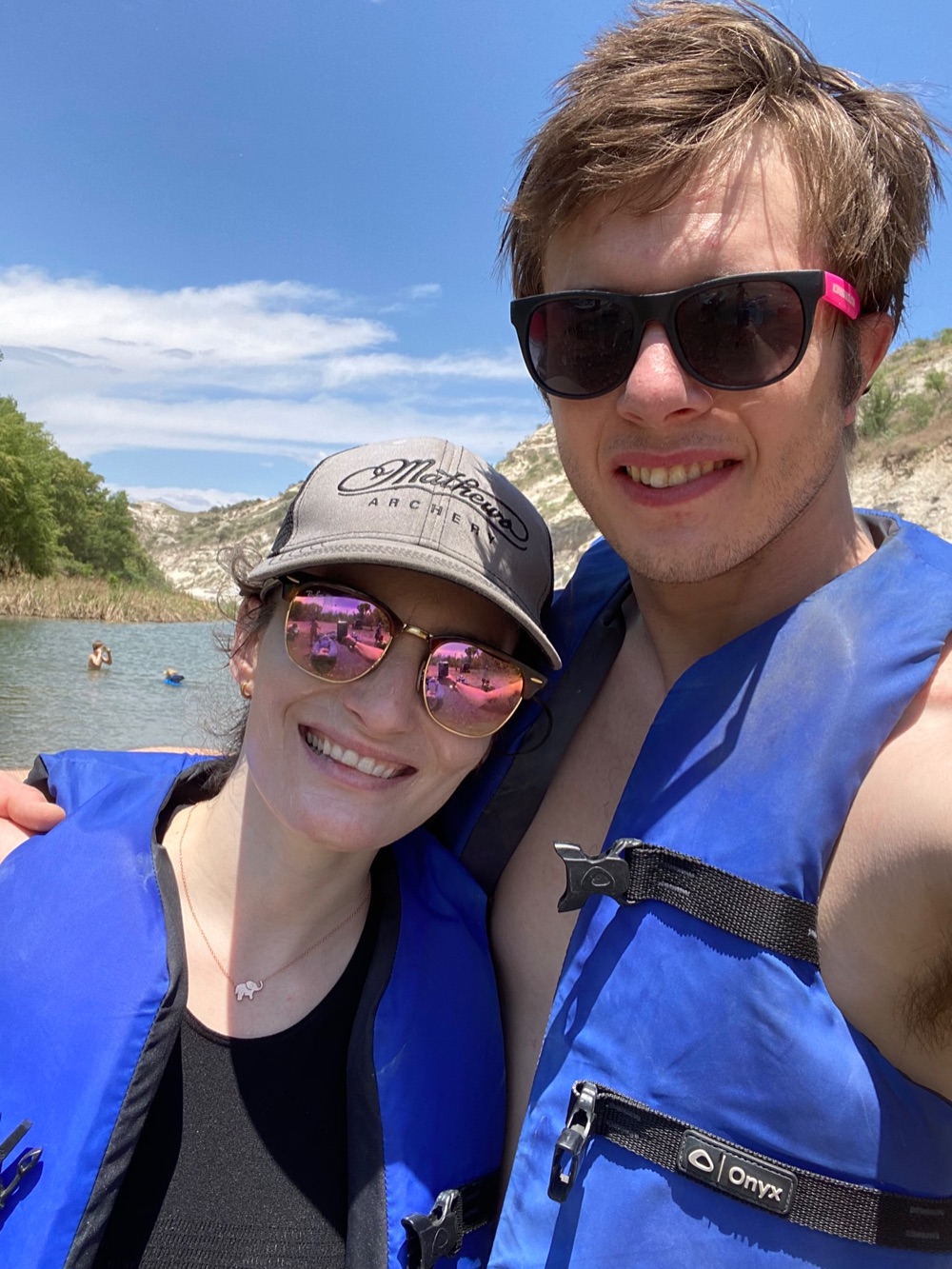 A candle was lit in memory of Logan Cook
Monica Hancock Dec 7 2021 10:44 AM
A candle was lit in memory of Logan Cook
Uncle Darvil & Aunt Teresa Boren Nov 21 2021 1:53 PM
A candle was lit in memory of Logan Cook
Jason and Jenny Taylor Nov 19 2021 2:46 PM
Cook family, I am so sorry to hear about this! Logan would always make me laugh when we are attending church in the Copperwood ward. He was always sweet to Joel too, and I'll never forget that. Sending all of our love ❤️
Kristen Winter and Family Nov 18 2021 2:10 PM
Sympathy Gift courtesy of Julie Palko. Group of 1 Memorial Trees Planted In Loving Memory of Logan Cook.
Julie Palko Nov 18 2021 1:01 PM
A candle was lit in memory of Logan Cook
Clarisse and Scott Mulleneaux Nov 17 2021 5:42 PM
Logan was such a great friend of mine. We spent a lot time in class together! He was such an amazing Man!! Sending my condolences and prayers to Logan's parents and family...Rest in Peace My Friend
MiCaH Nov 17 2021 1:15 PM
A candle was lit in memory of Logan Cook
Connie Peterson Nov 16 2021 4:01 PM
A candle was lit in memory of Logan Cook
Stephanie Perry Nov 16 2021 1:42 PM
Show More Entries